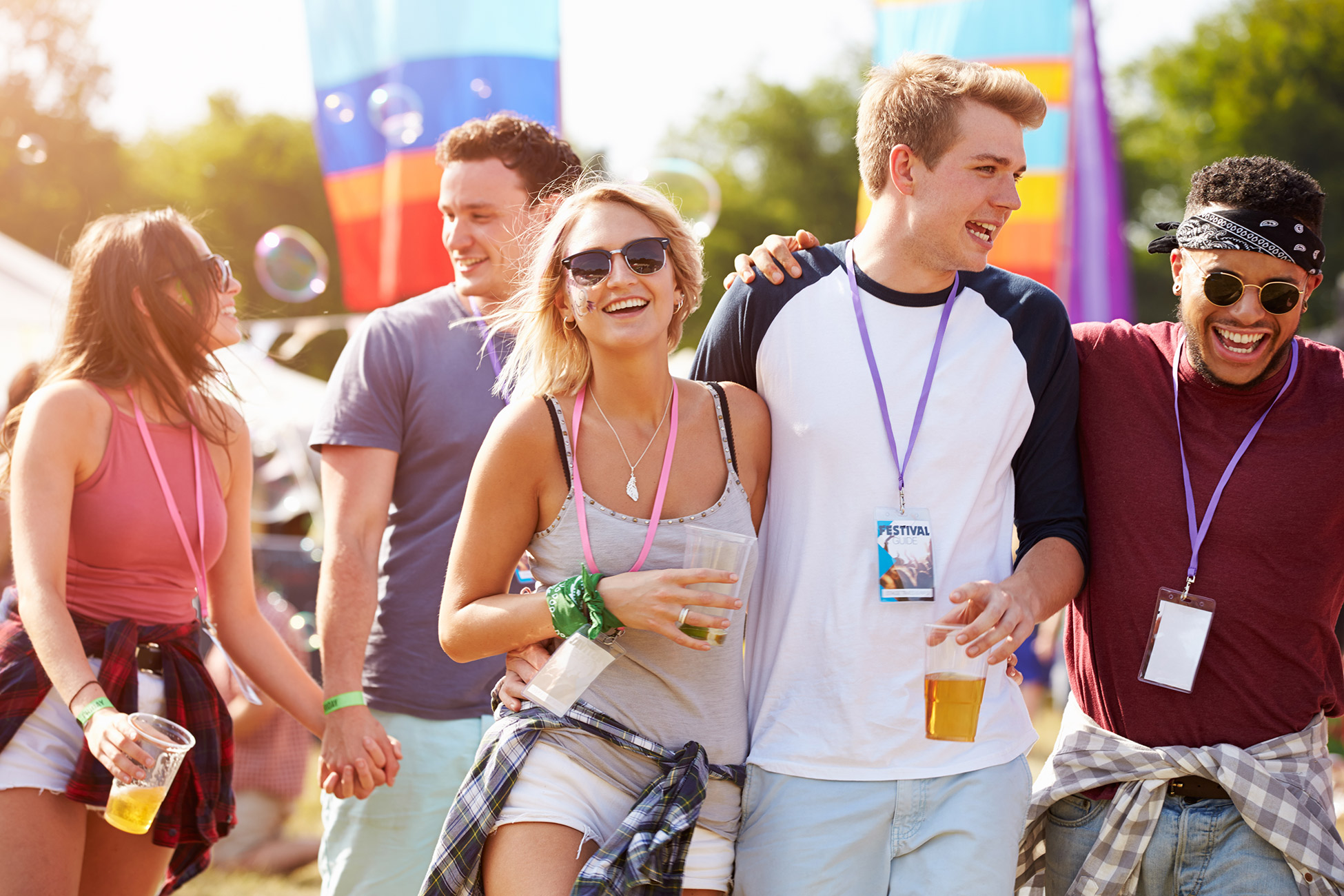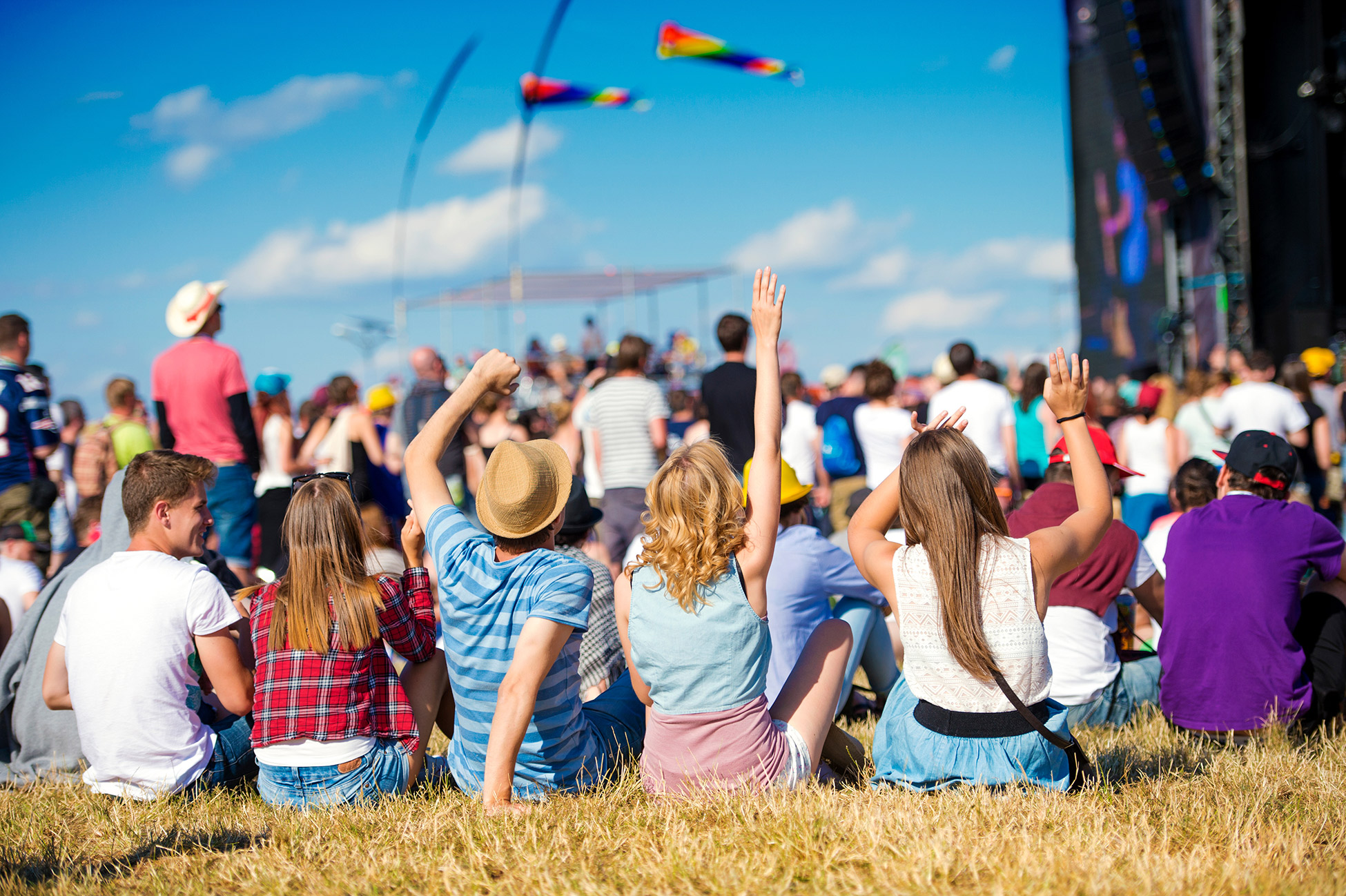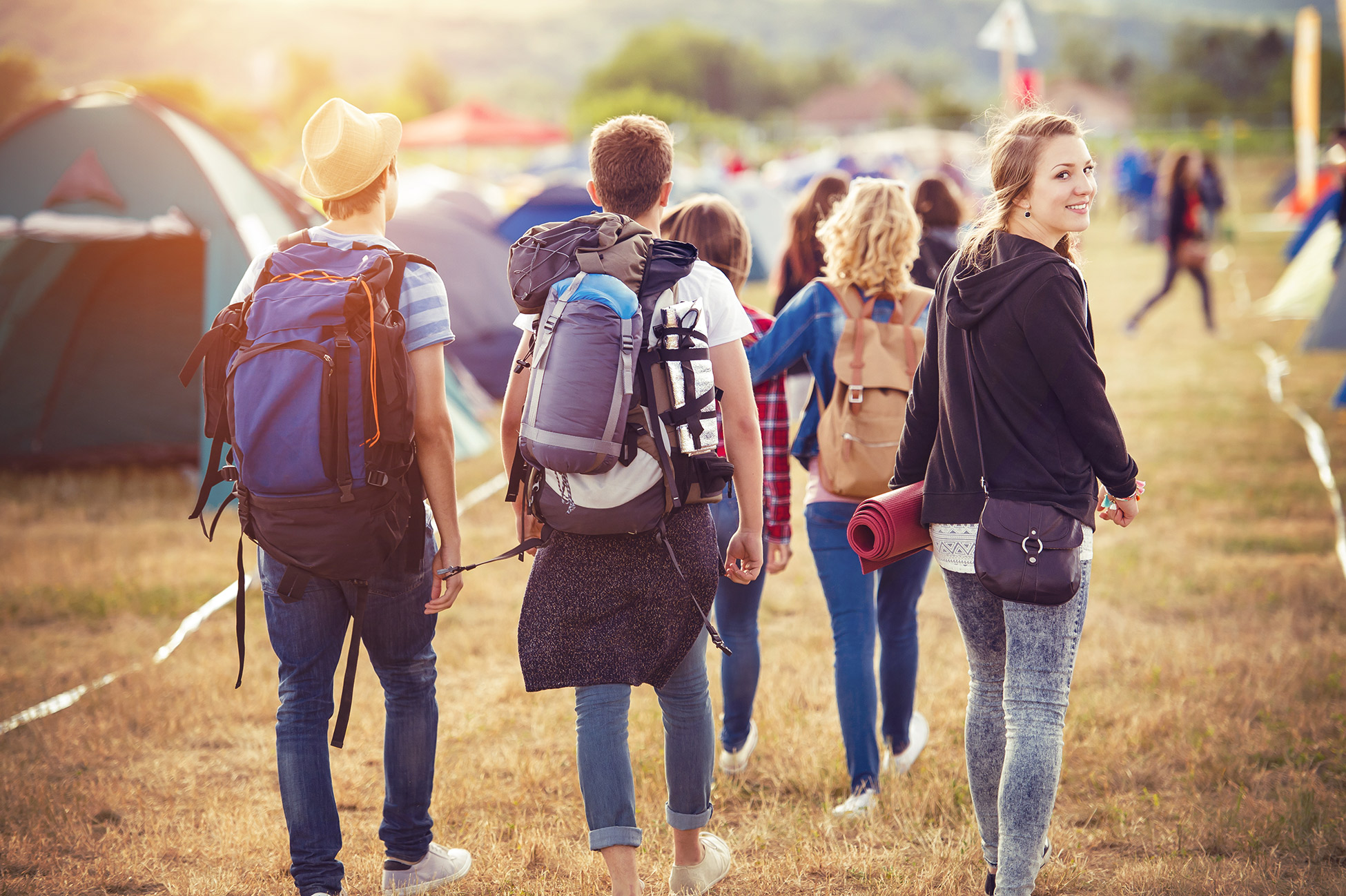 WELCOME TO LIVE STOCK BRANDS
Event Merchandising Specialists
Love the BranD, Live the Brand
ABOUT US
Launched in 2014 Live Stock Brands are specialists in all things event and festival merchandising. Founded by Harry Feigen and Ben Whur we provide the complete end to end management solution for all your merchandising needs from initial design conceptualisation to procurement, event planning and onsite retail management. We have worked with some of the biggest names in music festivals including Parklife Festival, Kendal Calling, Festival Number 6 and many more.
At Live Stock Brands we believe in innovation and using innovative methods to deliver the best retail experiences to your customers, whether that be creating unique spaces onsite or using the most up to date technology to keep your customers engaged with us and your brand, not only when they are at your event but all year round.
We specialise in a number of services in event merchandising including design and production, eCommerce, festival/event management, touring and artist merchandising. We believe your brand is what's important and act as a white label operator behind the scenes so all your customers experience is the unique interaction between them and your brand.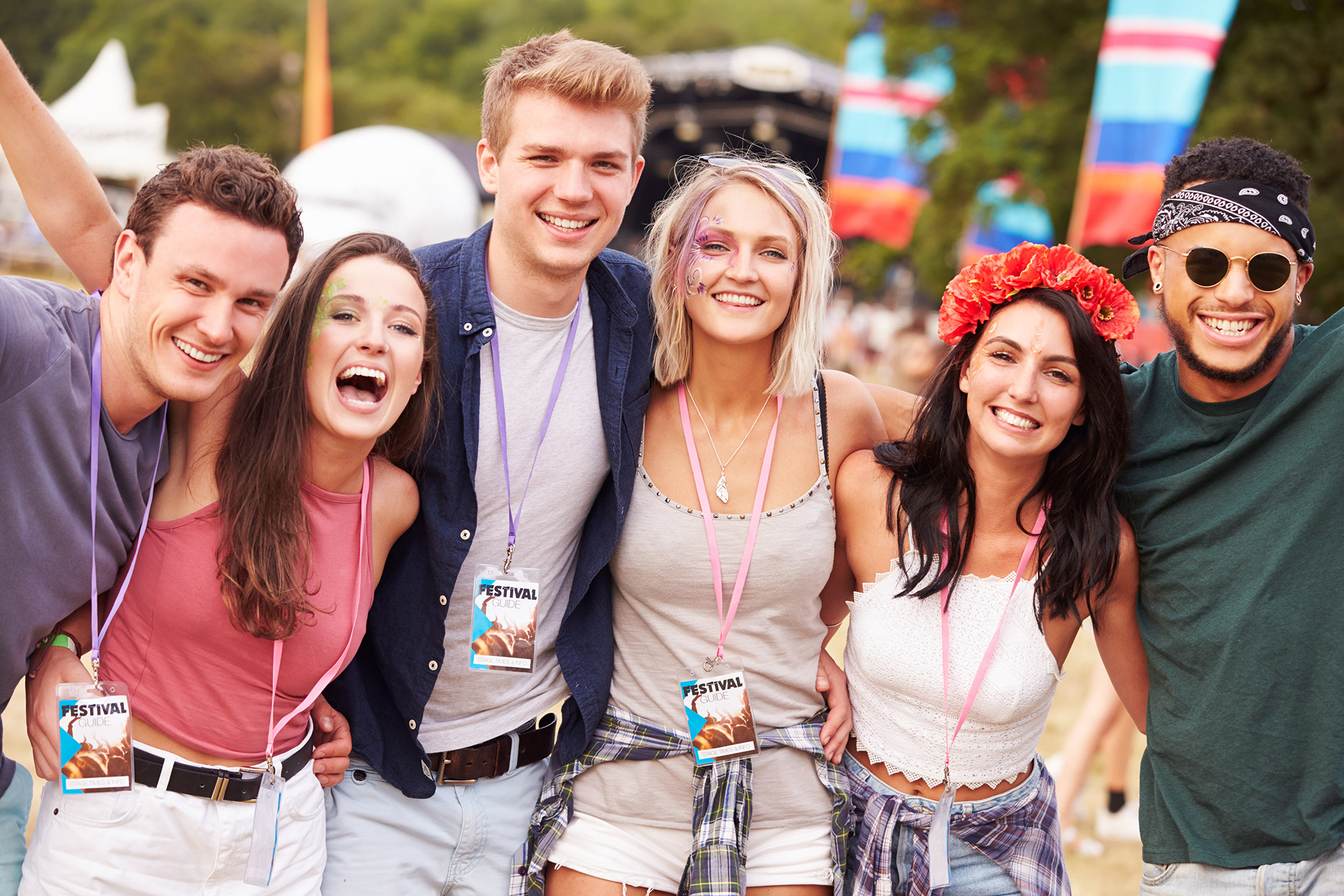 Festival / Event Management - the bread and butter of Live Stock Brands, delivering the full merchandise operation to festivals and events is what we do best. With extensive event management and event retail experience across a range of different service areas we take pride in delivering kick ass merchandise operations for our event and festival clients and doing it better than anyone else. From understanding what will to sell to identifying the best sales locations and tactics for our sales team we will manage the entire operation from start to finish leaving you to focus on delivering your event.
Touring and Artist Merchandising - negotiating hall fees, product design and manufacturing, stock logistics - it's all in the bag! We will work in partnership with your artist management team to ensure revenue from merchandise sales is maximised on your tour. We will deal with the venues and venue staff, assess risk and revenue potentials, and handle all cash collecting, depositing and producing regular up to date reports so you always know your current bottom line.
eCommerce - at Live Stock Brands we believe in year round customer engagement, ensuring your brand is available to your customers at all times. Working with online platforms Shopify and Music Glue we will build you a bespoke store, manage stock, fulfilment, payments and monthly reports. It's as simple as you commission us and we'll take it from there! We will work with your marketing teams to build bespoke social media campaigns and introduce new retail points across other platforms (ticketing, etc.) to drive your following and ultimately revenue. Additionally, we can run competitions, discounts, click and collect services and can test potential designs with the print to order function on certain products. We can also manage the data of anyone who buys from your store enabling us to promote your brand throughout the year.
Design and Production - we work with a number of suppliers and use our economy of scale to deliver you best pricing. One of our key policies is working collaboratively with our suppliers which gives them the confidence to offer best rates across all shows as they know we pass our business their way. We can handle the whole process from providing an extensive list of products to choose from to design conceptualisation, procurement and production. Finally, when it comes to quality of your items that really is up to you, we work with an extensive range of products so whether you're looking to source a standard tee or are interested in ethical sourcing we will deliver the perfect product for your brand.
HOW WE DO BUSINESS
Digital programmes, brand partnerships, click and collect. At Live Stock Brands we aim to innovate and bring the best in retail to live event merchandising and make it even better. We seek to innovate at every stage from product ranges, the customer experience, the retail environment and even the back end systems. We believe it's our approach that makes us unique.
end to end
We provide a complete end to end solution. From concept, through design, commissioning, staffing, retail, stock management and post event follow up with reviews and online store management.
customer engagement
Our service is an extension of your brand. We strive for the best customer experience at every interaction. Be it sales through the online store we manage for you or interacting with our team on site at a festival. Our team are experienced and well trained, our products sourced from the best suppliers and our focus is on excelling at great retail.
retail experience
We understand what good retail should be. Whether that's the environment we create in stores and stands, matching the product range to customers' expectations or the quality and speed of the service. We are progressively bringing the best of high street retail to your events through our visual merchandising and services click and collect and returns policies.
DIGITAL
Digital isn't the future it's now. Live Stock Brands is investing in digital solutions to allow events to create new retail opportunities through digital channels. Whether it be the development of our interactive digital programme platform, social media campaigns and year-round customer engagement through apps and targeted mailing.
TECHNOLOGY
We've been investing in our systems to ensure we making the best use of available technology. iPad and smartphone Point of Sales, electronic stock management integrated into on site and online stores. Real time data reporting along with customer data capture is all key to the way we do business. All developed to work in the most challenging environments (even when there's not mobile or internet access).
STAFFING
We have a loyal and experienced team of paid and volunteer staff. Our team builds through word of mouth and active recruitment each year. Everyone who joins the team applies, is interviewed and is assessed. They know they represent us and that we represent your brand.
Want to join the team? Tell us about your special retail powers CLICK HERE
Want to find out more about what we could do for you or just to keep in touch? Pop your details in the form below
We take the protection of your data seriously. Please see our Privacy Policy for further details
Our Office
Unit S12 Shakespeare Business Centre,
245A Coldharbour Lane,
London, SW9 8RR